Enjoy Alone
Really eat alone especially when you are hungry, this is truly one of your enjoyable moments in life.
Sleep in the Albert Park, Auckland central
Readers
It's getting hard to see the real books.
Real freedom
Xmas parade, Auckland
Crunch
The photo was taken at a farm show in Hamilton, NZ
Morning read
A foggy day on the summit of Mt Eden.
This photo is taken in front of ZhengYangMen, Beijing. It doesn't really look like a photo from 21st century, I say 1960-70s without the 2 young men on the right.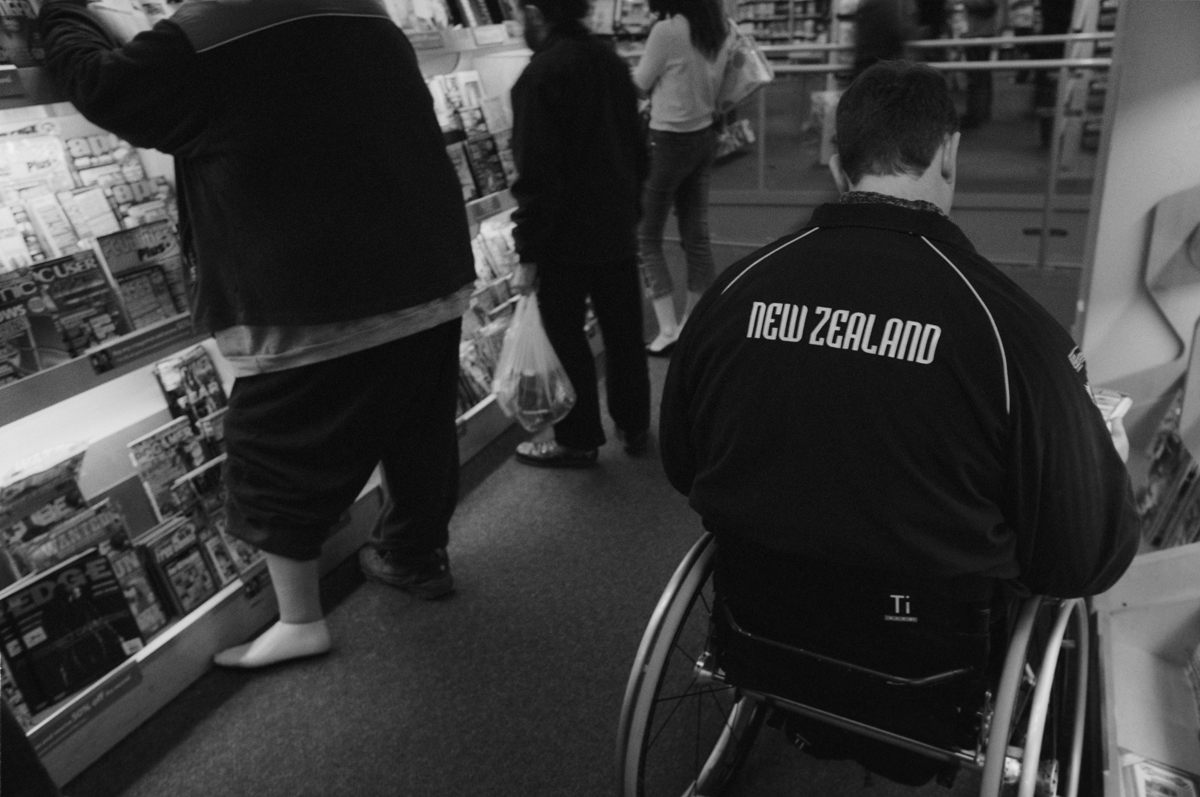 Shortland Street, Auckland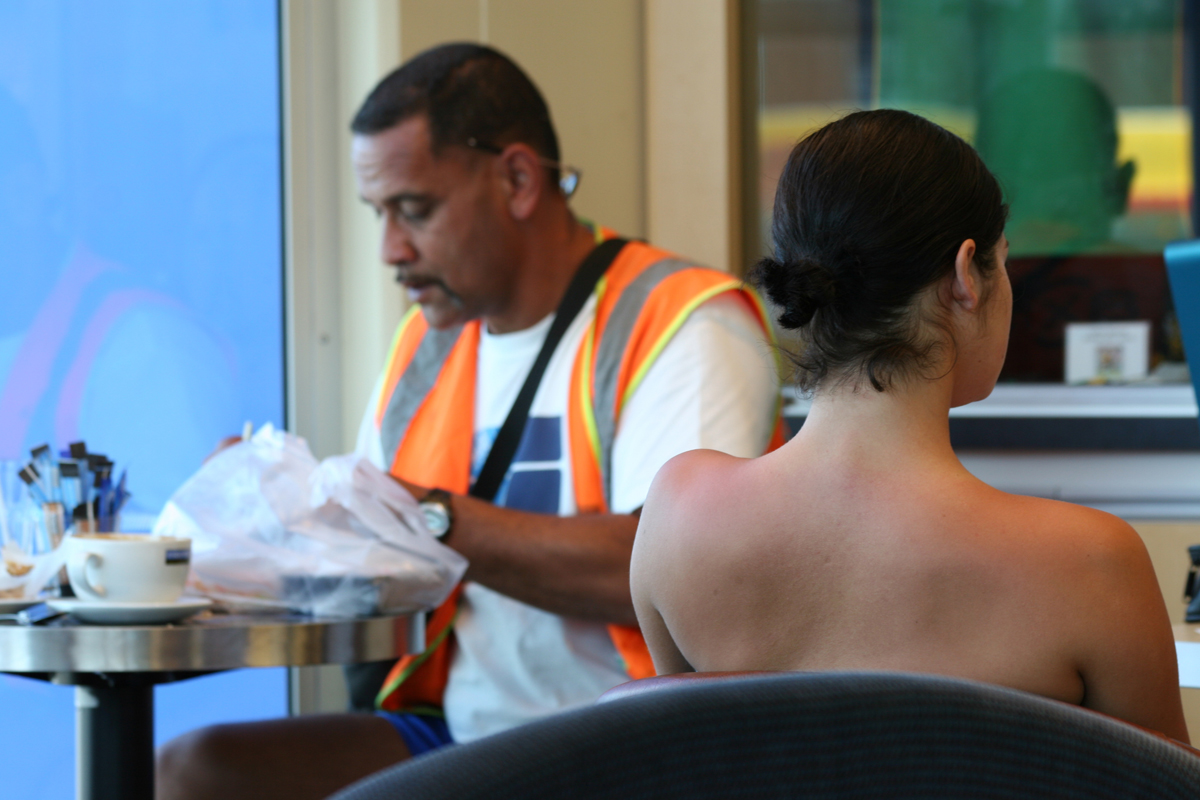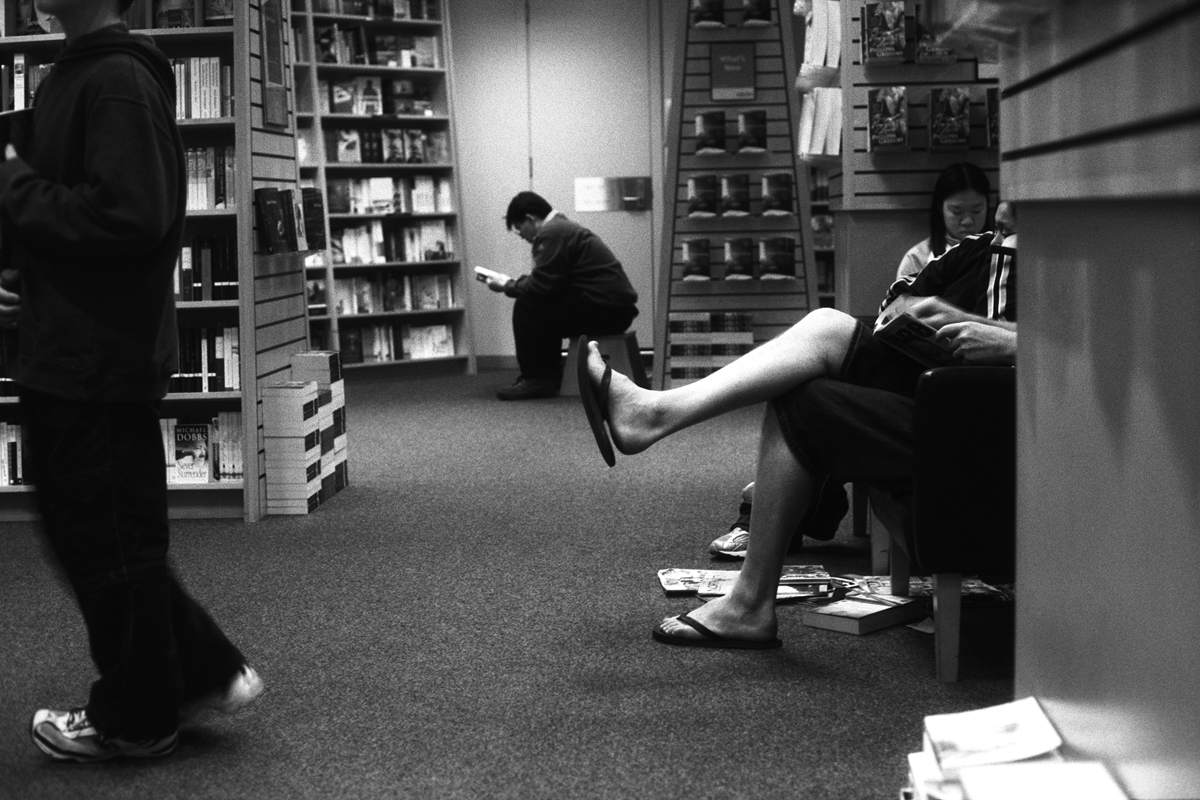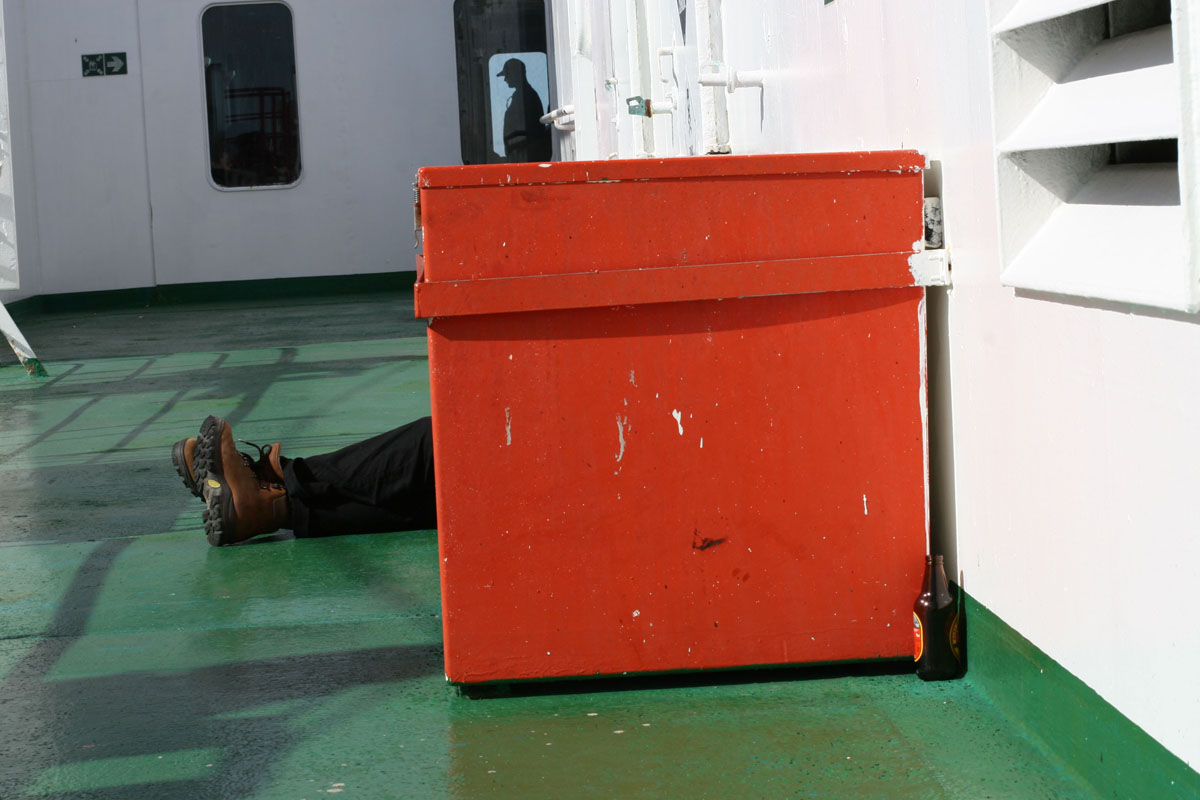 This image was taken on my way to the south island from Wellington, NZ
Xmas parade, Auckland
Walking in the rain
On the summit of Mt Eden, Auckland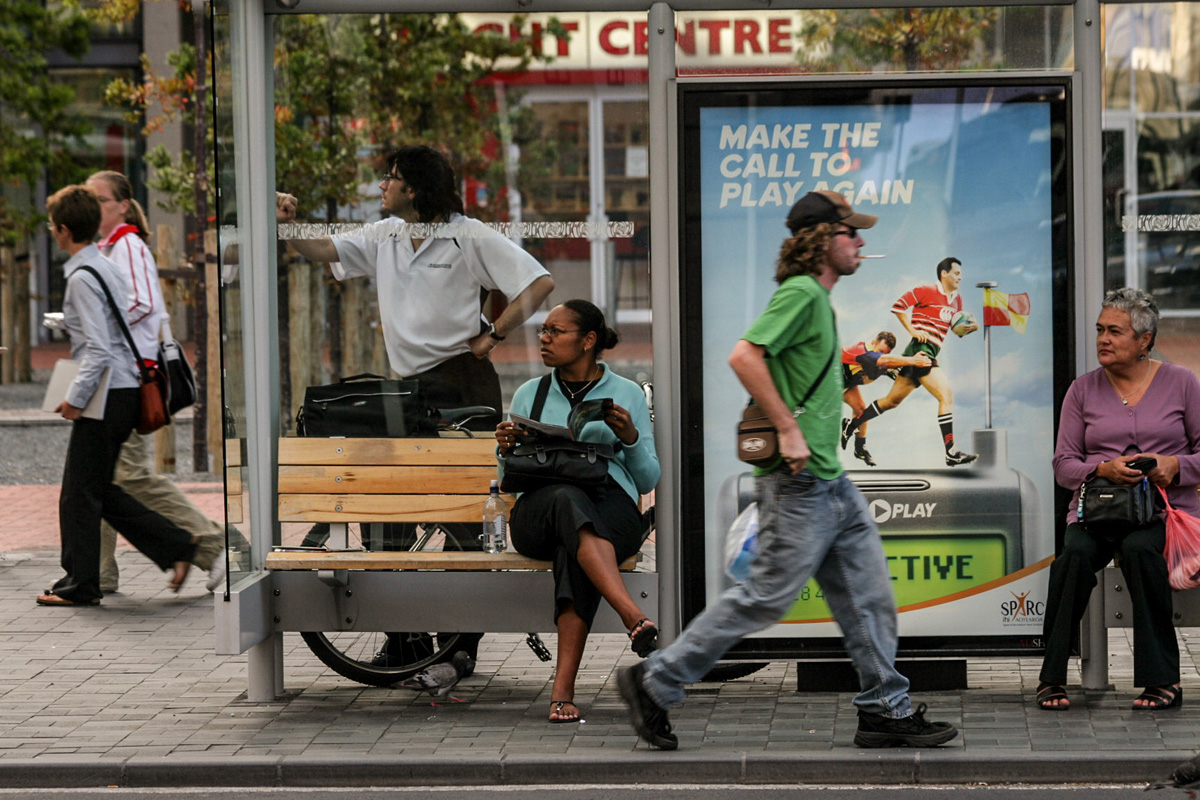 Auckland central library
Tiananmen Square, Beijing